FREE YOUR SKINCARE
Great skin is about more than just great skincare products.
It's as much sex as it is serums. It's mindfulness and masks. It's food and face creams. Exercize. Sleep. Work. Everything is connected to your skin. Now's the time to change when, where and how skin is cared for. Time to pair real products with real life.
Time to free your skin care...from skincare as you know it.

"They've got the science behind their products down to an art."

"Why didn't I try this sooner?"

"My skin feels hydrated and firm immediately."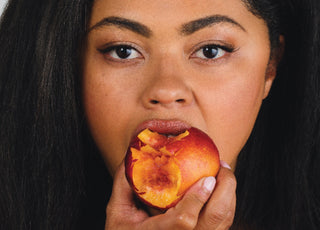 CONSONANT LIFE
SKIN + DIET
Learn more about how sugar and nutrition can impact your skin.
MORE FROM CONSONANT LIFE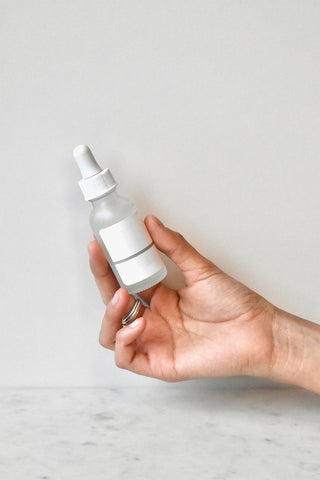 If you've spent time researching skin care, you've probably noticed that there are a range of price tags associated with products. It can feel like a no-brainer to pick up...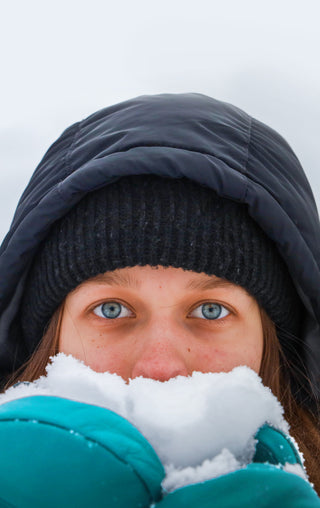 Everything is connected to your skin. Food, sleep, work, space, it all has the power to influence the look and function of skin. As the seasons shift into the winter in...