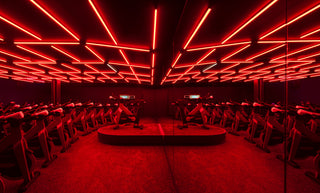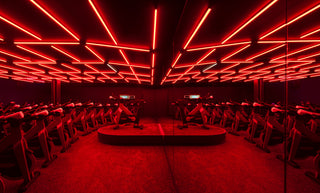 CONSONANT + SWEAT & TONIC
Sweat & Tonic recognizes whole health and wellness isn't just about what you do with your body, but also includes what you put in it and on it.

That's why we've partnered with Toronto-based Consonant Skin+Care, Canada's leading brand of clean skin and body care products, to bring you an elevated after-workout experience.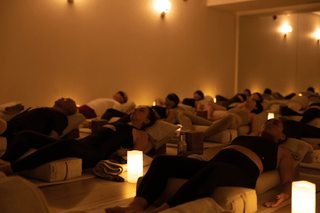 From their clean Strengthening Shampoo and Conditioner, to their Vegan Body Wash and Body Lotion, each Consonant Skin+Care product has been selected for both performance and for its ability to support your wellness journey. And you'll love the sophisticated scent, designed exclusively for Sweat & Tonic, subtly blended into each of these amenities.

And that's just the beginning!

When we open our new location at The Well this fall we will be offering even more great wellness services that incorporate Consonant's high quality bath, body, and skin care products.